January 31, 2022
Lightsources.org is the result of a collaboration between communicators from light source facilities around the world. This platform groups 23 synchrotrons and 7 FEL facilities, and the Photon Factory is one of the members. The web site is a global resource, providing information and updates about light sources research and achievements, and opportunities for careers and international collaboration.
Lightsources.org launched the #LightSourceSelfies campaign last November. The campaign, which started on November 10, the World Science Day for Peace and Development designated by UNESCO, features weekly videos in which scientists and engineers involved in light source accelerator facilities around the world.
In January, a video of Associate Professor Kentaro Harada of the Photon Factory was released. Prof. Harada is an accelerator scientist who led the design team of a new concept of light source accelerator "hybrid ring", for which a paper was recently published. Prof. Harada describes synchrotron radiation as "A very powerful method that illuminates all research fields," from the perspective of an accelerator scientist. Please check it out.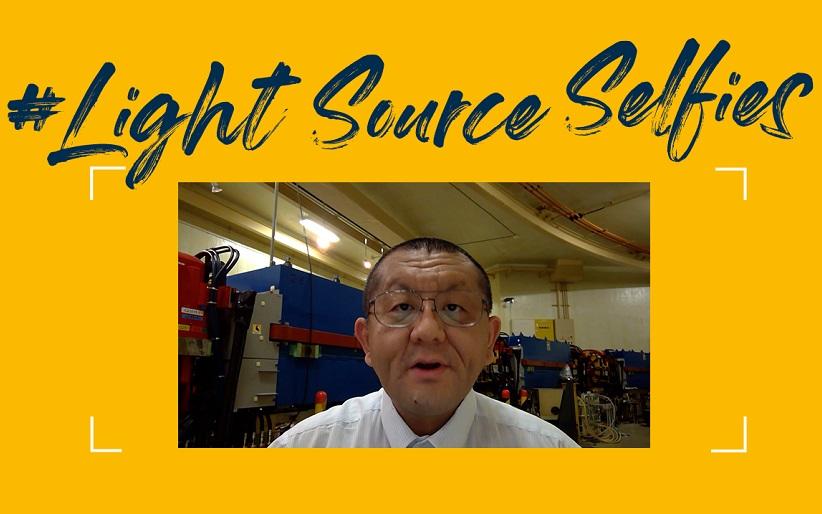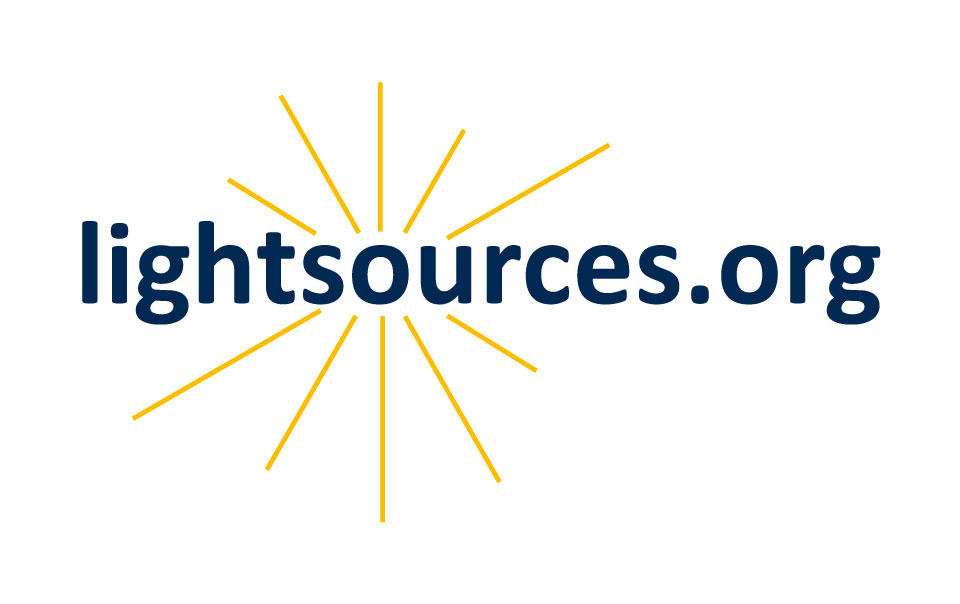 ---
Related Paper:
Related Site
: